Tag: 3GS
by krisoy52001 on Jul.14, 2009, under iPhone News
Some people have being having problems with ultrasnOw, now Geohot has released his software unlock for the iphone 3GS. According to Geohot its a much cleaner and better alternative to ultrasnOw. Your iphone must be jailbroken and the software is available in cydia by adding source apt.geohot.com.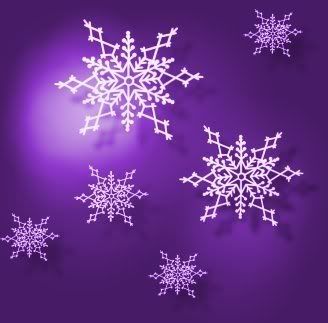 This is only for the iphone 3GS.
10 Comments
:3GS, iPhone, unlock
more...